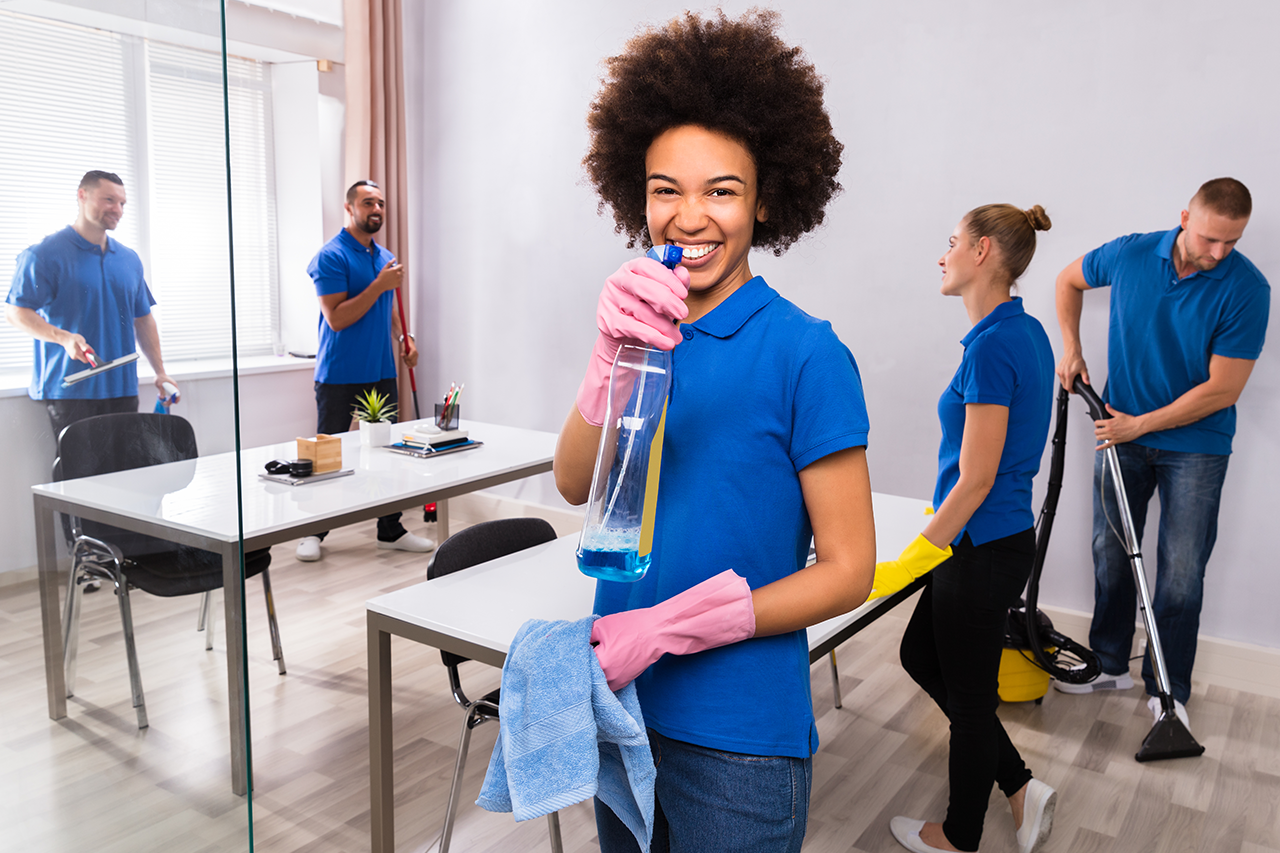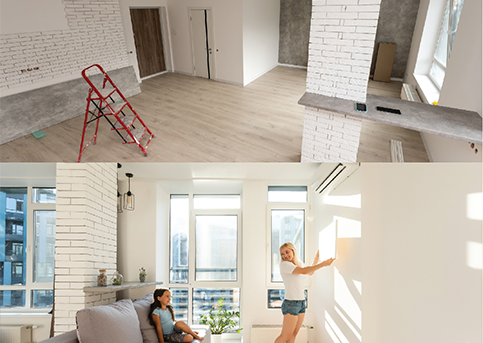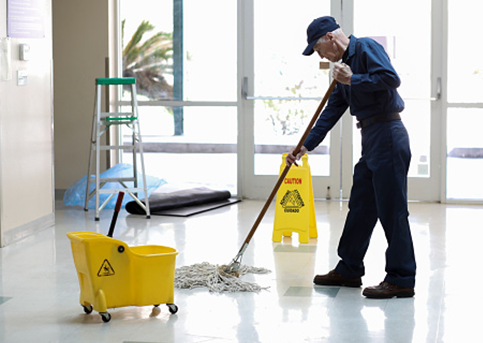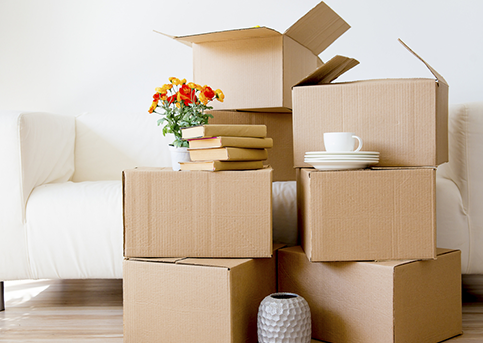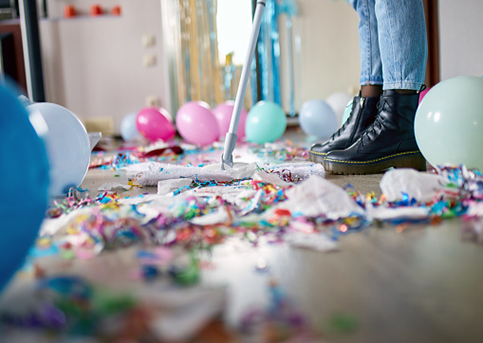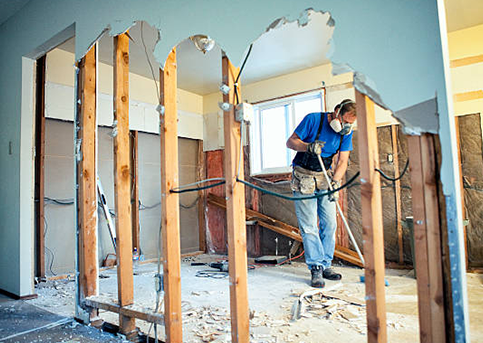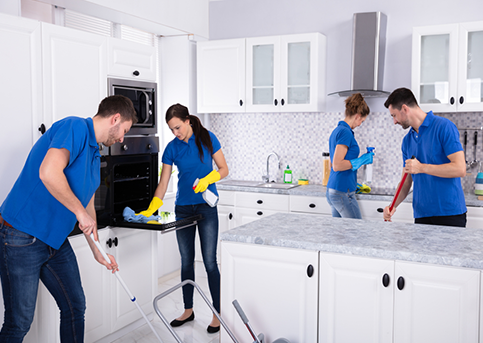 STANDARD CLEAN
It maintains the cleanliness of a home on a regular basis.
WHEN YOU NEED A STANDARD CLEANING
Standard cleaning is ideal for those who want to hire a professional home cleaning service to keep up with ongoing cleaning needs. Hiring a professional to do the cleaning for you is great for those who are too busy to clean themselves or have large events.
WHAT'S INVOLVED:
Throughout the house:
Floors cleaned
Carpets and rugs vacuumed
Surfaces, (including picture frames and important objects), and vents dusted
Baseboards wiped down
Mirrors wiped down
Windowsills wiped down
Trash is taken out
Beds made in bedrooms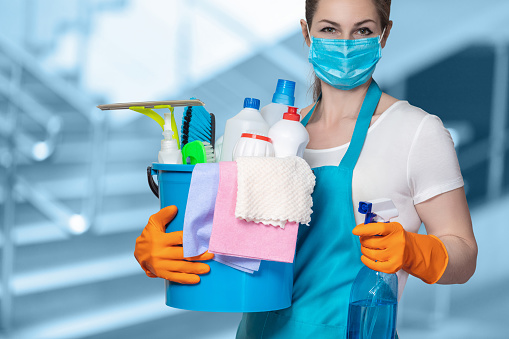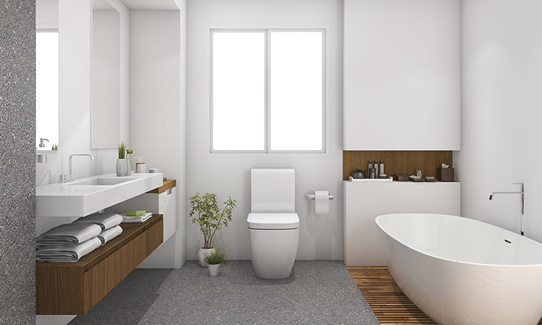 IN THE BATHROOM:
Showers, (including the tub and walls), toilets, and floors cleaned and disinfected
Sink, taps, and countertops cleaned
Mirrors and light fixtures wiped down
Water mold and mildew chemically removed
IN THE KITCHEN:
Front of refrigerator, dishwasher, and microwave wiped down
Outside of range hood, top and front of range cleaned
Drip pans cleaned
Countertops wiped down
Sinks wiped down and disinfected
Chrome polished
Dining table and chairs wiped down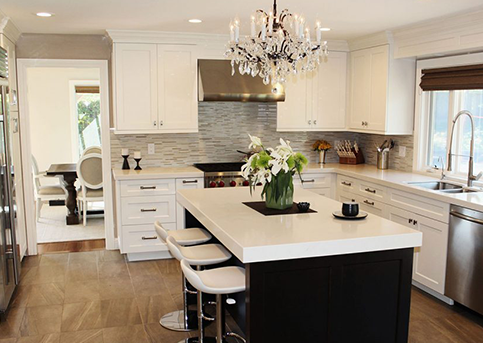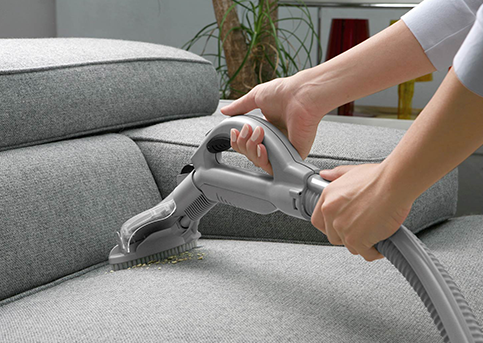 DEEP CLEAN
While a deep clean may take longer than a standard cleaning, it is also more extensive work, and it will leave your property spotless from top to bottom.
WHEN YOU NEED A DEEP CLEAN:
Oftentimes, when you first hire a janitorial service, you'll be required to get a deep clean. This is a standard rule for many cleaning companies.
If you're moving out of an apartment, condo, or rental property, you'll need to deep clean the area so that the next tenant or customer may occupy the place.
When moving into a new property, many people like to deep clean the area so that they feel more comfortable in the living space.
If you're hosting a large event or party in your home, a deep clean can prepare the space for guests.
What's Involved:
A deep clean involves all the cleaning tasks listed above for a standard clean, plus:
Throughout the house:
Trash cans wiped down and disinfected
All decorative objects dusted and cleaned
Doors, door frames, and doorknobs wiped down
Vacuum underneath beds, couches, furniture
Furniture and upholstery detailed
Carpet edges vacuumed
Dust and wipe down ceiling fans, lamp shades, and mini blinds
IN THE BATHROOM:
Shower door thoroughly cleaned
Tile grout scrubbed and disinfected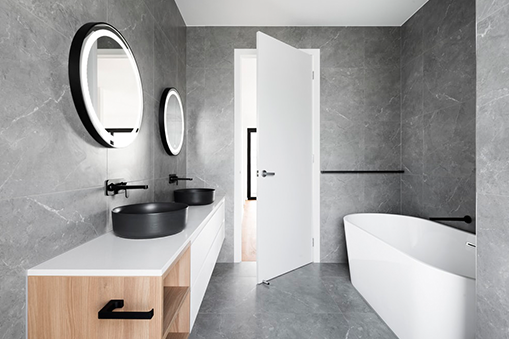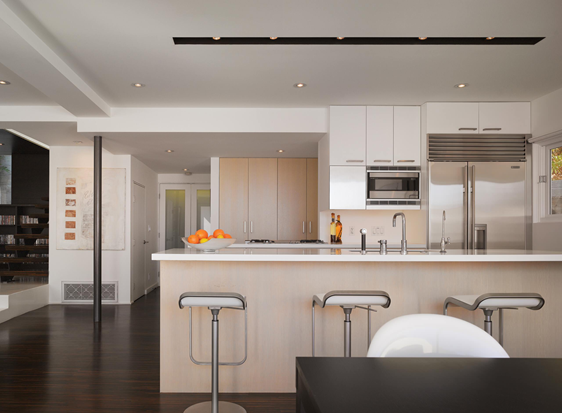 IN THE KITCHEN:
Inside of the oven, behind the oven, and range hood cleaned
Behind, under, and inside the refrigerator cleaned
Dishwasher interior and exterior cleaned
Microwave interior and exterior cleaned
Cabinet exteriors wiped down
While a standard clean is perfect for the upkeep of living spaces, a deep clean will prepare your home for a move-out or special event. These services from professional janitorial businesses can help you meet cleaning needs and maintain a beautiful place